Do you have a baby shower coming up soon and need to find the perfect for the mom-to-be? Finding a one-of-a-kind present that shows how much you care can be challenging. We've got you covered with the best baby shower gifts from the unique to the funny, the thoughtful and the affordable.
1.Unique Baby Shower Gifts
If you are the type of gift-giver who loves to be remembered for their one-of-a-kind gifts then a diaper cake might be the gift for you. You can try your hand at making your own with tutorials like this, or you can purchase a ready made diaper cake that is not only adorable but practical too. This gift doubles as a centerpiece at a shower and looks cute displayed in the babies room while mom anxiously awaits their arrival. After the baby is born the gift becomes more than just adorable, but a useful gift of diapers and toys for the newborn.
2. Funny Baby Shower Gifts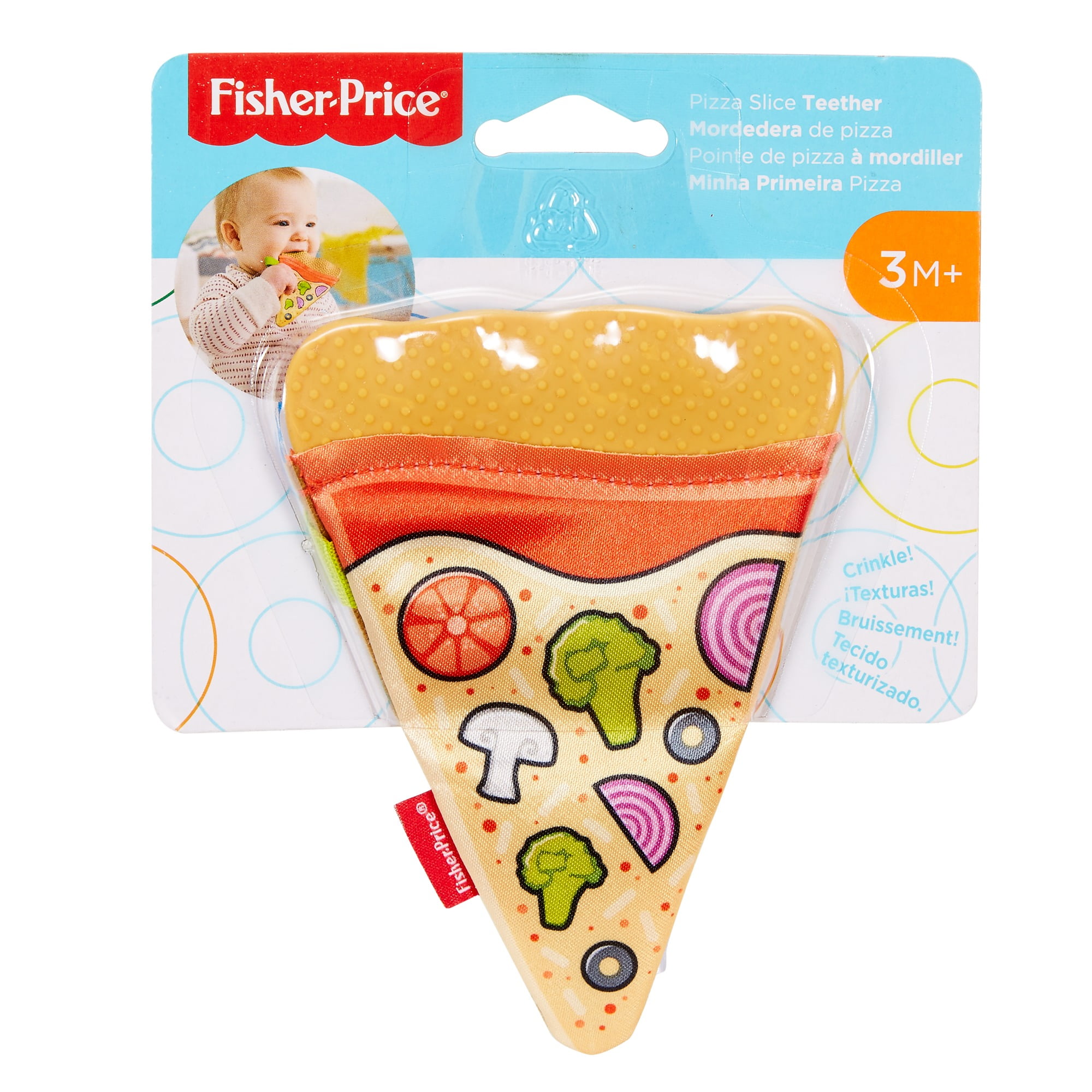 For the mom with a sense of humor look for adorable yet clever and creative onesies on sites like Etsy. How about bacon shaped teethers or bibs with snarky messages on them from Amazon? New moms can use a good laugh on those sleep deprived days, and nothing says funny like a baby gumming on a teether toy pizza.
3. Practical Baby Shower Gifts
Save mom the expense of buying all the many necessities that come with a new baby and help stock her nursery and diaper bag with practical baby gifts like diapers and wipes. Another idea is to get together with your girlfriends and pitch in on a big purchase like the DockATot deluxe dock for babies 0-8 months old. These stylish yet practical baby loungers create the perfect safe and comfy spot for her to lay her baby to rest, play or practice tummy time.
4. Gender Neutral Baby Shower Gifts
It can be extra tricky to pick out a gift for a mom who is waiting to find out the gender of her baby! Give a gift that is both gender neutral and a big hit with new moms: The Woombie Swaddler. This super swaddler zips baby into a cozy cocoon, no wrapping, tucking and nighttime unraveling with this great baby gift. With plenty of neutral patterns to choose from, the Woombie is a gift that the baby can use until 18 months old and receives rave reviews from moms who swear it guaruntees more sleep at night.
5. Baby Shower Gifts for Girls
If your friend is having a girl you get to pick out all things pink, floral and frilly. Baby gifts for girls are fun to shop for and there are endless options in patterns and styles to match the tastes of the mom-to-be. Something that isn't always gifted, but is always useful is extra crib sheets. Patterns of mermaids and flowers, rainbows and butterflies make it easy for mom to regularly swap cute crib sheets that get soiled so quickly with newborn babies.
6. Baby Shower Gifts for Boys
A useful gift that grows with baby is a hooded bath towel. Newborn bath towels are often super thin and don't provide much warmth or drying ability but these newborn-two years hooded bath towels are super soft and absorbent. The different designs, from dinosaurs to firemen help you pick a gift your friend would love and the super soft 100% cotton style will make it moms first choice after bath time every time.
7. Inexpensive Baby Shower Gifts
If you're looking for a gift that is unique but won't break the bank then try the Canopy Couture Handle Cushion — a cute and more comfortable way to carry a carseat wherever you go. With more than 18 styles to choose from, all featuring super soft minky covering and plenty of padding for cushion and style.
8. Baby Shower Gifts for Mom
A baby shower is a chance to shower the new mom-to-be with love and gifts and those gifts don't have to be just for the baby! Show your bff that you are so excited for her to be a mom with a stylish diaper bag. Gone are the days of frumpy teddybear diaper bags, today moms can choose from an array of purse or backpack style bags that are so trendy they will be worn long after the baby is no longer in diapers! We love the Itzy Ritzy Boss Diaper Bag for it's pockets — 17 in total — that make the baby essentials organized and easy to find.
9. Baby Shower Gifts for Dad
Techy dads will appreciate the top-of-the-line baby monitor that the Nanit Plus Video Wall Mount Provides. With a birds-eye view, zoom and night vision dads can check on the baby from anywhere in the house without accidentally waking them. Not only does the Nanit Plus monitor the baby, but it also monitors the room conditions, provides 2-way audio and nature sounds and allows you to speak or sing to your baby through the app. With real-time sound and motion alerts you'll be able to keep an eye on the baby from anywhere in the house.
10. Baby Gifts for the All-Natural Mom
If the parents-to-be prefer organic and natural baby gifts, a wise choice they are sure to appreciate is a gift of babies' first wooden toys. The Milton & Goose Veggies Play Set is farm fresh and ready for play with felt leaves and cotton stems. The wood set is made from hickory, maple and cherry woods, hand turned by American artisans  and finished with non-toxic clear finishes.
11. Baby Gifts for the Nursing Mom
Support your friend and her nursing goals with a lovely gift to make breastfeeding easier. Udder Covers are made of 100% breathable cotton to keep mom and baby cool while keeping mom modest and comfortable no matter where she needs to stop and feed the baby. The neckline is fully adjustable for comfort and bows outward, giving you direct eye contact with baby and allowing you to still guide your baby into the perfect latch while keeping you completely covered. With multiple styles you're sure to find a pattern that shows your friend you know her so well you picked out the perfect design she'll be glad to wear.